Room Facilities

B-Twin
Basic twin
Exclusive area 22.31㎡~24.77㎡
Bed size 980×1950mm
8 rooms
Shower room

L-Twin
Large twin
Exclusive area 31.91㎡~33.86㎡
Bed size 980×1950mm
6 rooms
Unit bathroom type
S-Twin
Superior twin
Exclusive area 35.63㎡~37.17㎡
Bed size 980×1950mm
2 rooms
Unit bathroom type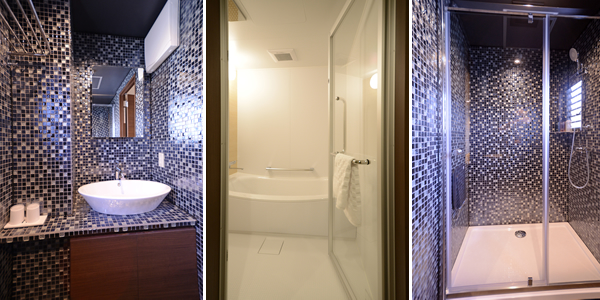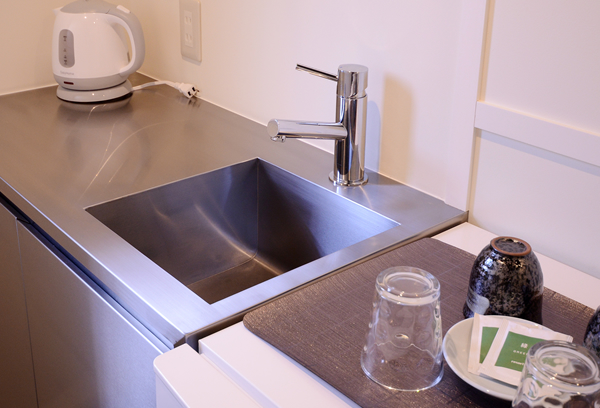 Room Facilities

TV, Hair dryer, Refrigerator, Electric kettle,Hanger,Shoehorn ,Slippers, Security box, Wi-Fi,Mini Kitchen.

Guest Room Amenities

Shampoo, conditioner, Body soap, Hand soap, Toothbrush, Hair brush, Cotton swab, Shaver, Nightwear, Face towel, Bath towel.

Services in the hotel

Guests staying free of light breakfast of bread and drinks are allowed to our guests.

Vending machine, Copy ,Fax,home delivery service,Carry service

Rental Items

Iron / Ironing board/humidifier/microwave/Mobile charger/Alarm Clock/Screwdriver set/Ice bucket/Ice/Nail clippers/Extension line/umbrella/blanket/

 ※The number is limited and may be loaned to other customers. In that case, please forgive.
Cancellation charge
No show 100
On the day 100%
One day before 60%
2 days before 40%
3 days before 30%
※Group(more than 10 persons) No show 100%、On the day 100%、One day before 80%、7 days before 30%
About the Kyoto Municipal Ordinance
We will separately pay the accommodation tax per person per night as below from October 1st.2018.
(over 20000yen: 200yen, 20000yen or more and less than 50000yen: 500yen, 50000yen or more: 1000yen)
※ In case of payment of accommodation fee by advance card payment, guest taxes must be paid separately upon arrival.
Final check in time 23:00
Please contact us if your check-in time is over 23:00.
As it is handled as a cancellation after the check-in time, please be sure to inform us in case of delay. We do refuse check-in after 24:00 without contact.
Parking lot (10 minutes on foot)
There is no parking lot in our hotel, but we will introduce you our affiliated parking lot (charged). Although we cannot make a promise for empty cars, please be forewarned.